_WHY CHOOSE US?
The only
integrated

bank for keeping your Yollars safe

Safeguard your Yollars with the network's official bank, simplifying your transactions and enhancing financial security.
Integrated with the economy
Guaranteed safety
Connected
directly

to the economy

You're plugged right into the economy with direct access to features like Transactions, Investments and Loans straight from the source.

Sign up now
No additional
fees
Experience our services with the peace of mind that there are no additional fees, ever. Your account is always free.
Get started now
Access your money
anywhere
Enjoy the flexibility of accessing your money from multiple platforms, including our app, website, and even through social media. Plus, you can withdraw physical funds at any time, granting you unrestricted control over your finances.
Get started now
_Testimonials
Customer
feedback
The network's economy revolves around this bank, and that's why I trust it. Easy, secure, and adaptable.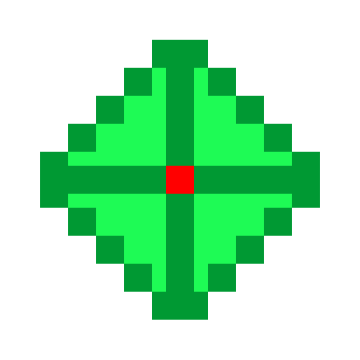 This bank truly powers the entire network. It's where I feel in control, wherever I am.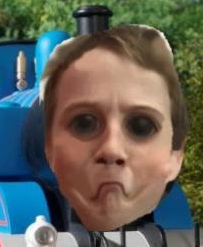 No fees and access on every platform? It's like banking was reinvented just for us. Thank you!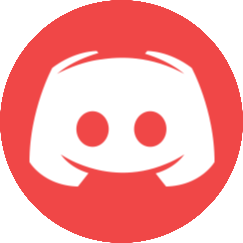 _ARCHIVES
From the
archives
Explore the latest insights, updates, and stories from the bank and the economy.
ABOUT
July 17, 2022
ABOUT
July 15, 2022
ABOUT
July 09, 2022
Sign up today!
Create your bank account today to access a world of financial opportunities.
100% free
Guaranteed safety